Read Time:
2 Minute, 0 Second
The color palette from which we can obtain health benefits for our body is really a rainbow of well-being. Today we will speak of the red, the warm color par excellence. Typically red foods (along with those orange and purple) are very useful for the nervous system, but also have many other beneficial properties that we want you to discover. Today we selected five foods that can be good for your body because of the unique features:
1- A glass of red wine
You know, red wine has some really amazing properties. At the table you should never overdo it, this is a general rule that applies also and especially to alcohol consumption, but looking for a balance in our daily habits we can discover its salutary effects, since a glass of red wine a day would seem to help people with diabetes, those who have problems with cholesterol and wants to protect the heart.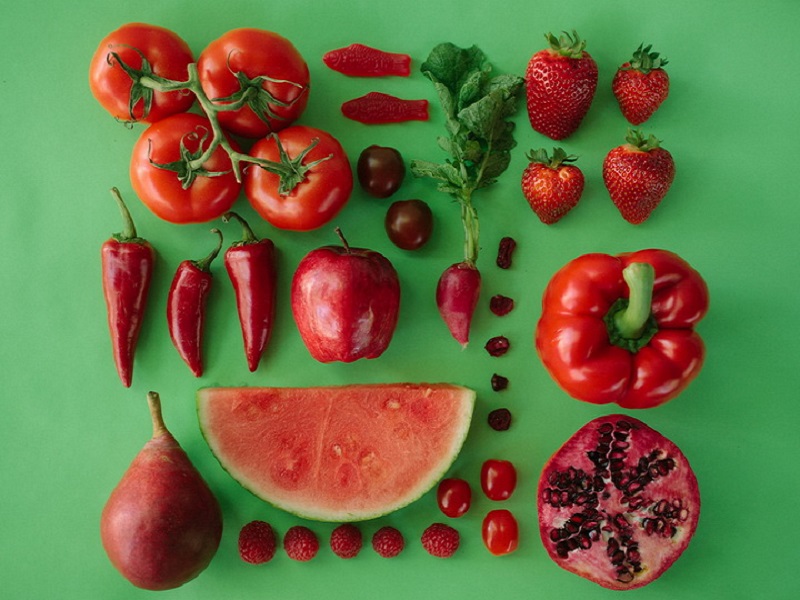 2- Strawberries
The red fruit is usually rich in lycopene and anthocyanins, which help to prevent cardiovascular diseases and cancers, strengthening the immune system. The color red also stimulates metabolism, reactivating all the functions of the last part of the intestine. So ingest more red fruits like strawberries are really recommended!
3- The Red Tea
With the arrival of spring and summer you suffer from allergies? Then you should definitely try an infusion of red tea. In particular, we are talking of Rooibos, known as the African red tea that is a really effective natural antihistamine and free from side effects. Useful to you? Also it has anti-inflammatory properties and antioxidants.
You may also like to read another article on Natural-Lotion: The benefits of apricot
4- The Cranberry
The blueberry hides of outstanding properties: it is rich in vitamin C, vitamin E, fiber and minerals such as iron, manganese and calcium. More importantly, this fruit plays purifying action for dioxins and excess fluid (and contrasts the formation of kidney stones). In practice this is one of the foods with the most benefits, try it!
5- The red radicchio
Finally, here is a high-fiber vegetables, preferably raw still consume to avoid detracting from the nutritional properties. We can radicchio binge without feeling guilty: in fact it is mainly composed of water and in addition to its beneficial properties also gives satiety!